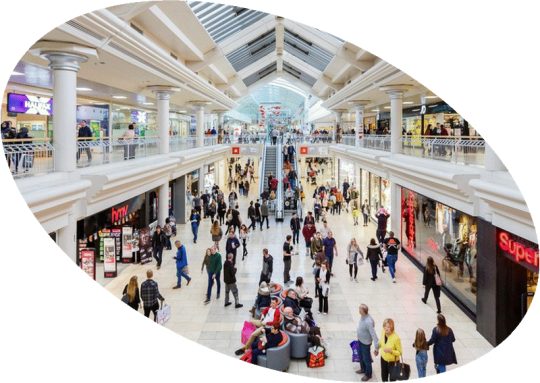 Alex was really nice and friendly. He sorted the issue fast and ensured he called back to check that I was happy with the repairs.
Rebecca Houghton, CCTV Control Room, Metrocentre, Gateshead
The Metrocentre, Gateshead, is one of the UK's largest shopping and entertainment centres, occupying over two million square feet of retail space. Modern Networks provides all core IT services and support for the Metrocentre. Recently, the site reported no Internet service into the Metrocentre's CCTV Control Room. Alex Foden, 1st Line Engineer, carried out an initial investigation, and then liaised with Greg Donley, Senior Field Engineer, who happened to be on-site. Our engineers were able to quickly identify and resolve the problem. The DNS (Domain Name System) was not marrying-up websites with the correct IP addresses. After the incident was resolved, Alex contacted the user to ensure she had full access to essential systems such as Info Exchange, Contractor Tracker and Microsoft SharePoint.