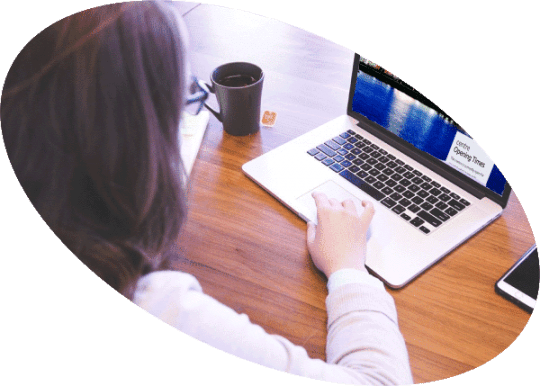 Rikki was so helpful and managed to get the problem sorted fast. I really appreciated him sorting it so quickly for me as I needed access to the website straight away.
Emma McDougall, Assistant Marketing Manager, Braehead Centre, Savills property management
Braehead Centre, Glasgow is situated on the banks of the River Clyde. The shopping centre occupies 1,059,970 square feet of retail and leisure floor space. The centre has 110 shops in the main covered mall. There is a further 10 large stores in the adjacent retail park. Just before the busy Easter Bank Holiday, Emma McDougall, Assistant Marketing Manager, found she was unable to access the Braehead Centre website. She immediately called Modern Networks for IT support.
British summertime
On investigation, Senior Field Engineer, Rikki Fulton found that he could connect to the site's website without incident. Next, he remotely connected to Emma's computer, cleared the cache and local files but the SSL Certificate error remained. This type of error occurs when your Internet browser finds a problem with a website's security certificate. Emma noticed that the time on her computer had not changed to British Summertime and so was an hour out. Rikki attempted to correct the time but the laptop's clock refused to change. Finally, he had to run a special command, which got the computer's internal clock synchronized again. Once the time on Emma's laptop was correct, the SSL Certificate error vanished and she was able to access the website once again.
SSL certificates
An SSL (Secure Sockets Layer) certificate confirms a website's identity and enables an encrypted connection between a web server and web browser. Organizations need an SSL certificate on their websites to secure online transactions and keep customer information private and secure. It helps prevent criminals from reading or changing information transferred between two systems. The next time you visit a website lookout for the padlock icon next to the web address, it means SSL protects the website you're visiting.