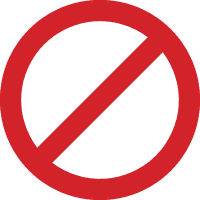 On the 29th January 2018, Cisco published a security vulnerability alert concerning their Adaptive Security Appliance (ASA) software. Cisco ASA is a security device that combines firewall, intrusion prevention, and virtual private network (VPN) capabilities. It provides proactive threat defence that stops attacks before they spread through an IT network. The identified vulnerability in the ASA leaves it open to remote attack from a hacker and malware. In the worst-case scenario, an attacker could execute arbitrary code and obtain full control of a victim's systems.
Naturally, the moment Cisco became aware of this serious security vulnerability they took steps to notify their customers and partners. They have also provided a software patch to fix the issue. You can read the full details of the Cisco alert by visiting:
https://tools.cisco.com/security/center/content/CiscoSecurityAdvisory/cisco-sa-20180129-asa1
As soon as Modern Networks became aware of the Cisco ASA vulnerability we immediately started planning our response to ensure all our customers' systems remain secure. First, we are examining the firewalls of all potentially effected systems to certify their integrity. Any systems found to be vulnerable will be patched to prevent exploitation. We will then systematically roll-out the Cisco patch, having first tested its suitability and compatibility with existing systems. Sometimes a patch can cause its own problems.
Modern Networks customers that have questions or concerns about their Cisco ASA software can contact our Service Desk for more information.