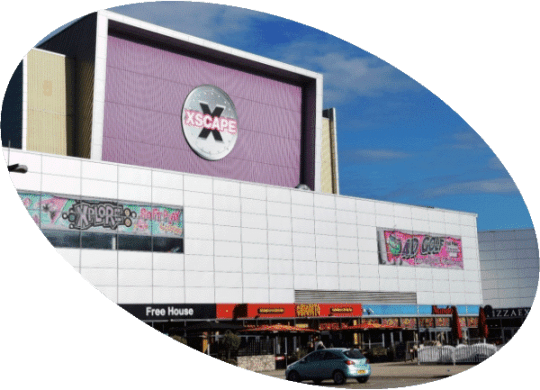 You have a great team. I get problems, Modern Networks sorts it out, Jenny on this occasion, smashed it. Thanks Jenny.
Anthony Chappel, Operations Manager, Xscape Yorkshire
Xscape Yorkshire is family activity centre that features urban climbing, laser tag, adventure golf, skiing, sledging and more. The site also has a wide range of shops, places to eat and services such as a gym and car wash. Xscape Yorkshire opened in October 2003; the main building occupies 430,000 square feet (equivalent to six football pitches) and stands 38m tall. Busy Operations Manager, Anthony Chappel, called Modern Networks IT support when File Explorer, a file management application that comes with Windows 10, stopped working. Jenny Pearson, 1st Line Engineer, took the call and remotely accessed Anthony's computer to investigate. She tried a couple of standard quick fixes but the application still would not run. Next, Jenny checked for Windows 10 updates. Installed available updates and restarted the computer. Problem solved. Over the last year, Modern Networks has helped Anthony and his team with new Outlook mailboxes, setup multi-factor authentication (MFA) to improve security, installed new applications and fixed faulty printers.