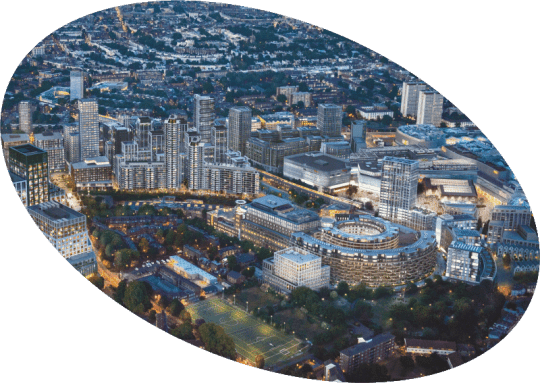 Andrew Burton has been a great help with getting MFA setup for all the various devices and accounts at White City Place. Really great support at this time, especially with many working remotely.
Lulu Olude, Lifestyle Manager, White City Place
White City Place is a collection of six buildings occupying a 17-acre site. Formerly the BBC Media Village, White City Place is now West London's creative campus for business innovation and cultural institutions. Modern Networks provides a range of managed services and IT support to over 20 members of the property management team. As part of the rollout of multi-factor authentication (MFA), Andrew Burton, Field Engineer, worked closely with the client, logging onto numerous devices across the estate to get MFA setup. MFA helps strengthen network access security. Depending on how a computer is used and accessed, MFA must be setup in different ways. Due to Covid restrictions, many members of staff were working remotely from home. Therefore, Lulu Olude, Lifestyle Manager, helped Andrew by logging onto all the different computers so he could install the right instance of MFA (WinAuth or Microsoft Authenticator).