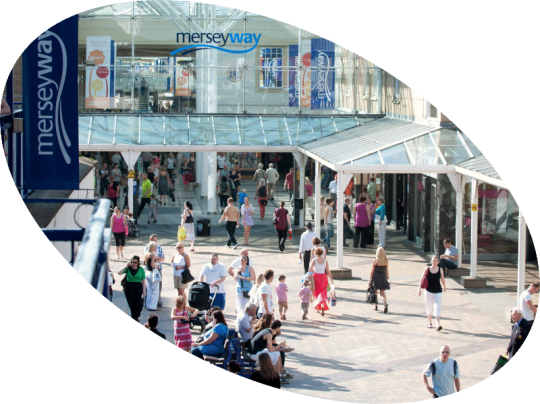 Brilliant IT help from Moh and Steve. Got me back up and running with no fuss. Thanks, guys.
David Metcalfe, Building Manager, The Courts Shopping Centre
The Courts Shopping Centre, Stockport, occupies 345,000 square feet of retail space. The Building Manager, David Metcalfe, found he could not login to Outlook email or file documents using Microsoft Office. Initially, it looked like a simple password reset. However, after some initial investigation and troubleshooting by Mohammed Khan, 1st Line Engineer, the matter was passed to our Resolver team. Stephen Geden, 1st Line Engineer, called David, remotely accessed his computer, found and resolved a credentials conflict that was causing the problem. David was back up and running in no time.