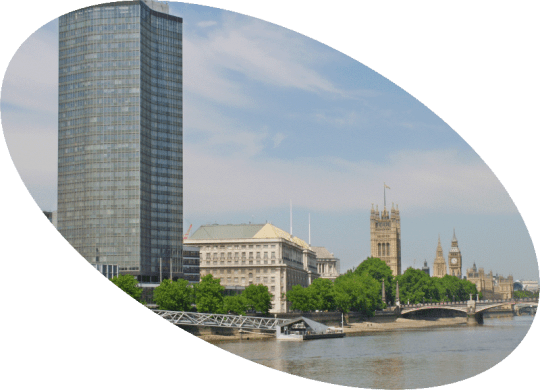 Lyndon Pillar went beyond the remit to ensure we were fully operational. Lyndon personally transferred files and archived emails to ensure nothing was lost. He was extremely dedicated and helpful with the transition. My sincere thanks to Lyndon and the team.
Keith Everett, General Manager, CBRE, Millbank Tower
Millbank Tower is a prestigious office building situated in the City of Westminster by the River Thames in London. Modern Networks recently migrated Millbank Tower's server data to SharePoint, installed new computers and setup a hosted Cloud telephony system. Lyndon Pillar, Project Associate Engineer, remotely assisted moving data onto the busy General Manager's new laptop and demonstrated the new telephone system.
During the data migration process, we noticed that a significant amount of data going back years had not copied over to the new device. We successfully recovered and transferred the data to the new laptop. Modern Networks was also able to retrieve an old email archive that the General Manager needed to retain.
Cloud telephony benefits
Cloud telephony offers organisations numerous benefits. First, Cloud telephony is quick and easy to install. You don't need to buy and maintain any expensive hardware. Second, Cloud telephony provides you with a wide range of advanced call features such as auto-attendant, voice recording and video conference facilities. Third, Cloud telephony enables you access to your phone network from anywhere, on any device with an Internet connection. It perfect for mobile users and people working from home. Additionally, if some disaster were to befall your office like a fire or a flood, Cloud telephony allows your business to continue operating. Fourth, Cloud telephony offers cheap or zero-cost calls, reliability and security. And finally, Cloud telephony integrates with a wide selection of third party applications such as CRM systems and Microsoft 365.