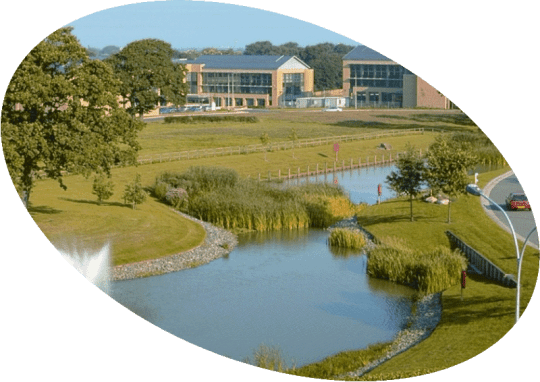 Aston was great, for some reason he couldn't take over control of the computer. We had to update the system via the chatline. Took a bit longer but we got there in the end.
John Close, Park Ranger, The Management Centre, Cheadle Royal Business Park
Set in 65 acres of mature parkland, Cheadle Royal Business Park, Manchester, provides 100,000 square feet of HQ offices and numerous retail and leisure amenities. Following a renewal of services, Aston Smith, 2nd Line Engineer, noticed that the anti-virus had failed to install properly on one of our customer's computers. Usually, software updates are performed automatically. However, occasionally the installation of software has to be done remotely by one of our engineers. In very unusual circumstances, a remote installation is not possible. In this case, Aston successfully talked our customer through the uninstall and reinstall procedures using Command Prompt. The incident was quickly resolved with a little patience and co-operation.