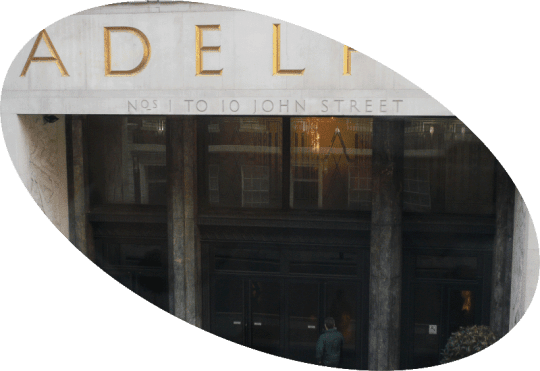 I had Andy Burton assisting me and he was fantastic, very friendly and just spot on. Fast and nonintrusive to my working day.
Ann-Marie Choat, The Adelphi Building, Covent Garden Riverside
The Adelphi Building, Covent Garden Riverside, occupies over 155,000 square feet of premium central London office space. A Grade II listed building; The Adelphi retains many of its original 1930s Art Deco features. As part of the rollout of multi-factor authentication (MFA) across the whole of Savills commercial property estate, Ann-Marie Choat contacted Modern Networks Service Desk for help with MFA setup. Andrew Burton, Field Engineer, responded to Ann-Marie's request. He organised a convenient time to call and then walked Ann-Marie through the setup process. MFA is an important security precaution as it makes email and Cloud services such as Microsoft 365 much more secure and difficult to hack.