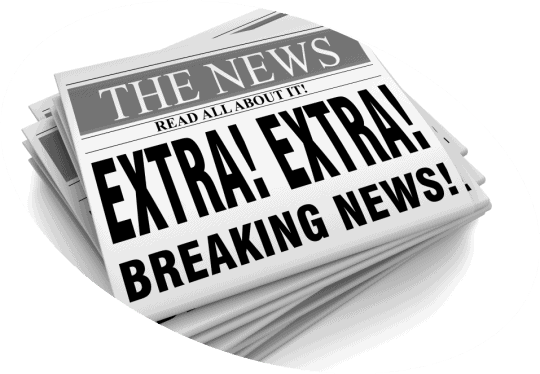 The world has changed a lot in the last three months. Many of us have had to adapt to working from home. Technology has been hugely beneficial in keeping us safe, productive and entertained in this time of lockdown. We've been able to shop online, use contactless payment, stream endless boxsets and home-school our children using the latest e-learning platforms. Similarly, remote working has been made possible by super-fast broadband, mobile devices, Cloud services and video conferencing software. Technology has come a long way in the last decade. Ten years ago, Zoom didn't exist.
In the latest edition of our newsletter, we take a closer look at some of the core services we provide that have enabled many of our clients to continue working with minimal or no interruption.
Technical support
We take a brief look at how our Service Desk has continued to provide an exemplary service throughout the crisis.
Time for a new laptop?
At the start of lockdown, demand for new laptops increased dramatically. In this edition of the newsletter, we discuss the many benefits of computer leasing to replace legacy hardware.
The Zoom boom
In January, Zoom was just another small tech company. Today, even your Grandma knows how to Zoom the grandkids. But is Zoom video conferencing software the right choice for your business? We compare and contrast Zoom and Microsoft Teams.
Don't become a victim of social engineering
Even during a global pandemic, hackers and cyber-criminals never take a day off. In fact, fear of Covid-19 has created numerous opportunities for cyber-crime. Security experts Webroot have provided some useful information on social engineering attacks, and advice on how to keep safe.
When disaster strikes will you weather the storm?
Thankfully, global pandemics are rare events. However, climate change means we are all experiencing severe weather events more frequently. In February, the UK was battered by three storms, causing misery for thousands already hit by flooding earlier in the winter. If your business premises is flooded, suffers a power outage or catches fire that's a crisis. If you cannot continue trading because you have no backup systems and recovery plan then it's a disaster. In the final section of our newsletter, we examine data backup solutions and disaster recovery plans.
Collect your copy of the newsletter
Simply click on the link to open the latest edition of our newsletter in your browser.