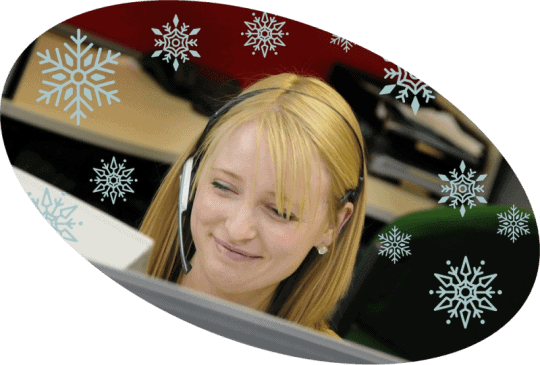 To all Modern Networks customers
As we head towards the festive period, Modern Networks wanted to update you on our annual Christmas change freeze and Service Desk technical support over the holidays.
Change freeze
As this most difficult year ends, we understand just how important it is that your critical IT systems and services remain operational over the Christmas and New Year holidays. Our annual change freeze seeks to ensure that all your systems and services remain in a stable state during the holiday period when staffing levels are generally reduced across our suppliers, partners and customers.
In order to maintain our customer services, our underlying carriers and Modern Networks will not make any changes to our core infrastructure during the freeze period. Naturally, we will continue to provide you with customer services, which will not affect existing capacity until 18th December. However, it is worth noting that there may be extended lead times during this period due to restrictions enforced by some local authorities.
Business hours
The business will be closed for the statuary bank holidays.
Onsite field engineering work freeze
During the following period we will not be provisioning any new services requiring any form of installation (this includes plug-ups or new equipment installations)
Begins: Wednesday 16th December 17:30
Ends: Monday 4th January 09:00
Complete change freeze
During this period we will only focus on fault resolution/break-fix activities, and no new service activities or changes will be performed
Begins: Wednesday 23rd December 17:30
Ends: Monday 4th January 09:00
If you are planning any changes to live services during the freeze period or have any questions, please contact the Service Desk via the normal channels. We would like to discuss your requirements as early as possible so that any risks can be assessed and any changes properly planned.
We thank you for your understanding and cooperation at this time.
Service Desk technical support
Monday to Friday 8am to 6pm excluding Bank Holidays.
Bank Holidays:
Christmas Day, Friday 25 December
Boxing Day, elect Monday 28 December
New Year's Day, 1 January.
Out of Hours Support will continue as per your contract with Modern Networks.
We would like to take this opportunity to wish all of you an enjoyable Christmas and Happy New Year.