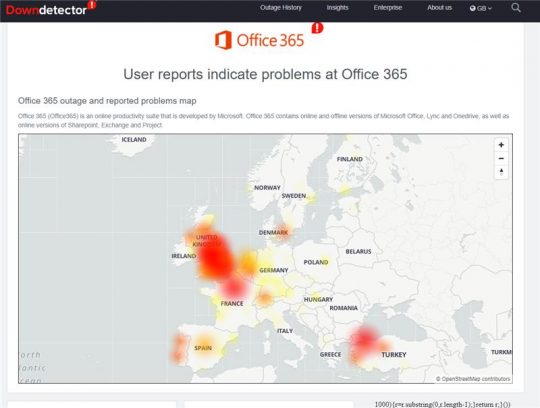 Dear customers
Please beware that Microsoft 365 and services such as SharePoint Online, OneDrive for Business and Microsoft Teams are experiencing a temporary drop in performance. Unfortunately, this is a European-wide service issue.
Microsoft is currently investigating the issue and assure us that they will resolve things as quickly as possible.
We apologize for any inconvenience this temporary performance issue might cause you.